Aggie Branczyk
A physicist having fun in quantum tech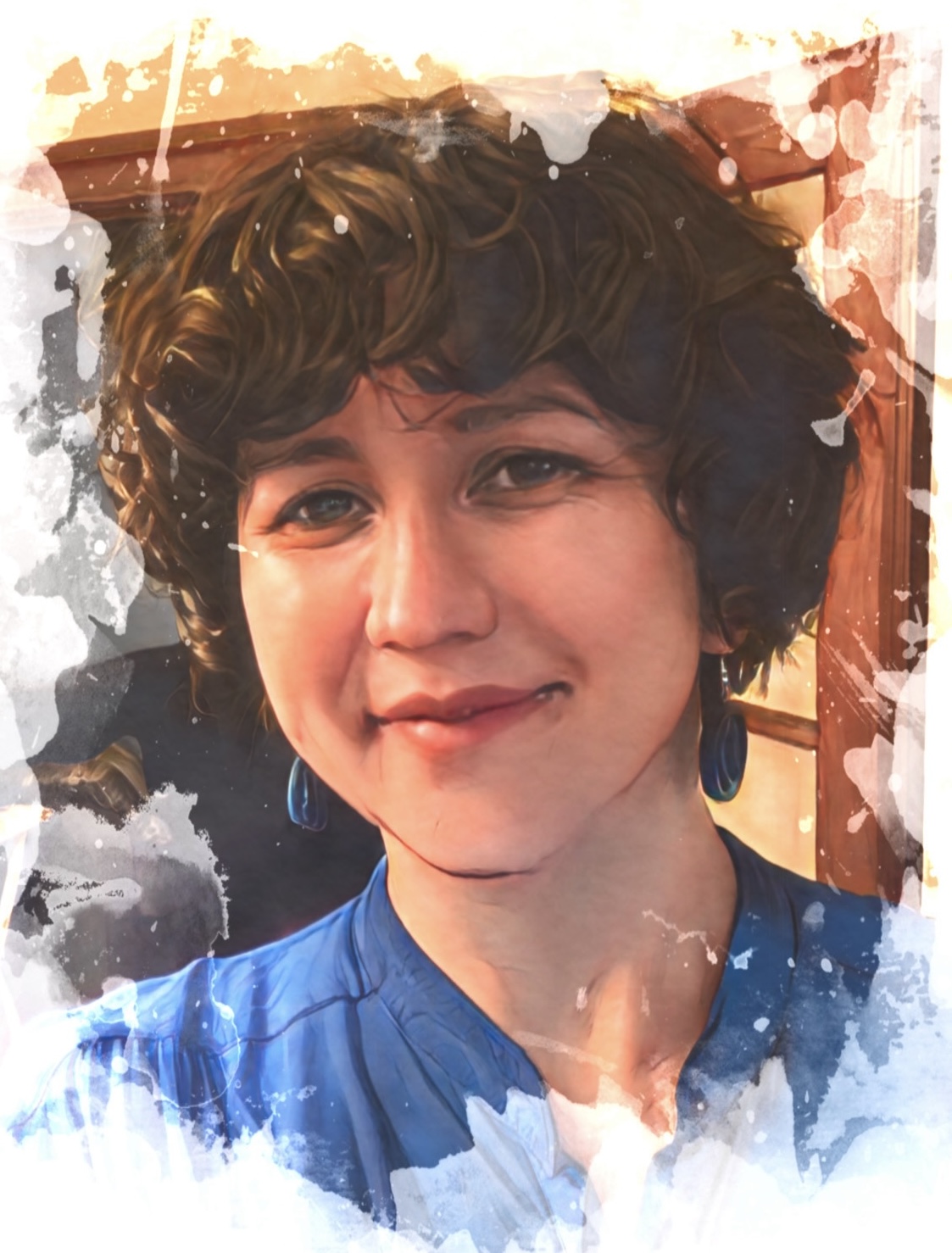 Hi, I'm Aggie!
I'm a long-time academic who made the switch to industry a couple of years ago.
My research revolves around quantum optics, applied mostly to quantum information, but also to other areas such as quantum biology and relativity.
Since joining industry, I've been focusing more on building quantum software applications.
I care about clear communication, education, and having a happy career. If you care about these things too, check out my various teaching and career resources.